WE BUILT A DREAM OF YOURS
Having Engineering capability and Domain Expertise to simplify Complex Projects and build Optimum Solutions as per our customer's requirements.
Safe, Reliable & High Quality Construction
Working with integrity, we ensure that all our solutions are infused with the highest standards of quality and safety.
About us
We Build for Your Comfort
DoubleG Construction is the most admired construction company in Canada. We have expertise in executing large and complex projects. To accomplish this expertise, our responsible site managers hire and retain, a first-class experience, and an efficient workforce. We have successfully completed various projects. Using outstanding materials, the latest innovations, and the most precise craftsmanship we deliver projects to exceed your expectations. Also, We deliver all your projects on time and do not compromise on safety and sustainability.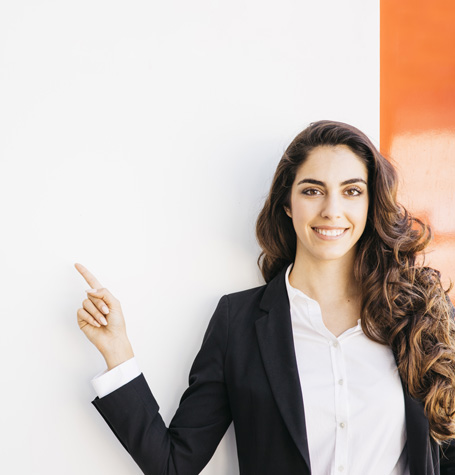 What We Do
See Our Best Services
Commercial Buildings
We have been involved in providing luxurious and comfortable residential developments to meet the demands of the customer.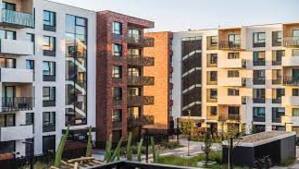 Residential Buildings
We cater to the needs of business owners and entrepreneurs by providing them with excellent commercial buildings.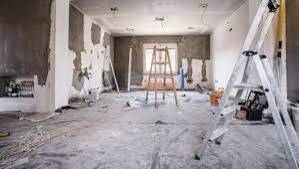 Renovation
We aim to provide good renovation services, thereby refurbishing your furniture as well as interiors using all our expertise and technical skills.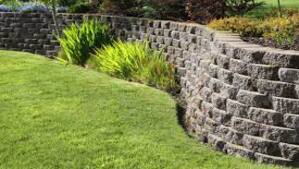 Retaining Walls
Our highly qualified and experienced engineers are always ready to provide the services of designing and executing the Retaining Wall.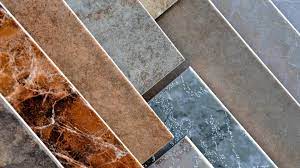 Flooring and Tiles
We provide flooring services to repair your damaged floors at cost-efficient prices.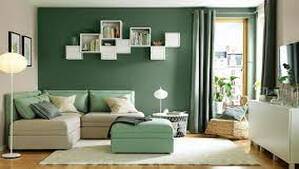 Furnishing
We offer you a warming range of designer furnishing accessories that make your place the most beautiful of all time.
LET'S TALK
Have any upcoming project
FAQs
---
Is it convenient to construct a house for yourself or buy a ready-made one?
Constructing a house yourself is better than buying a ready-made house because we can build our home according to our taste, budget and of course in good quality. If you go for a ready-made house, it is built according to the other one's taste, budget, location preference, and family needs.
How long do you usually take to complete the construction of a house?
The normal duration of constructing a home is approximately 12-14 months. It doesn't necessarily mean that you just would always require 12-14 months to construct the house. there's a lot of buffer period provided, so the common problems like labor problems, material unavailability, rains, and strikes that affect construction during a site, are calculated.
How Do You supervise Clean-Up During And After Construction?
Keeping all our worksites as spotless as possible are a few things we take great pride in. Disposal bins will make sure that all scrap materials and garbage have an area to go—anything that may be recycled is going to be kept orderly and consistently dropped off at a recycling station. All worksites are left in a very tidy manner at the tip of every workday. Once a project is get completed, our professional cleaning staff will be available and thoroughly clean your new space.
If I demolish My House, Will It Be Possible To Use Materials From My Current Home In My New Home?
Absolutely! We will do a thorough inventory of all the fixtures, doors, windows, etc. We will make a list of recoverable materials that can be utilized in an elite way in your new home.
TESTIMONIALS
Our Clients Reviews

Jackson
We've now done two remodeling projects with Double G. Recently, A kitchen and just finished a master bath. Their estimates of work, construction skills are top-notch. The design work they do is excellent.

Aiden carlos
We have had an wonderful experience with Double G construction so far. They have insightful advice and they did a great job of really listening to what we want actually.We highly recommend it!

Chloe Marker
We have been very satisfied with the process that Double G has in place. We are very close to the end of the design phase and at every meeting, we have been surprised by the material. Great Work!
Ankita
I'm giving a full five stars based on my anticipation that the high quality of work will continue through the end of the project.